Our Next Concert:
Sunday, May 22, 2016 3:00pm:
Gustav Mahler · Symphony No. 5
-> Preconcert talk at 2:40pm <-
51 Years of Community Music Making
Music Director Eric Hansen and The Prometheus Symphony Orchestra welcome you to our concert series for the 2015–2016 season, featuring well-established favorites as well as innovative, modern works.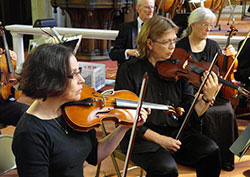 Our all-volunteer community orchestra is devoted to the rehearsal and performance of master works of the symphonic repertoire.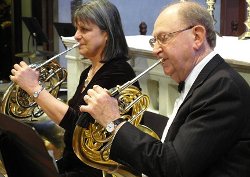 This is our fifty-first season of offering concerts to the Bay Area community. There is no admission fee and families with children are welcome.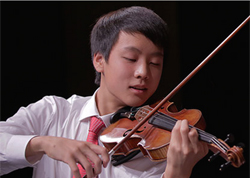 Each season the Prometheus Symphony Orchestra sponsors a young soloist competition  spotlighting the area's exceptional young musical talent.

Contact the webmaster: webmaster@prometheussymphony.org